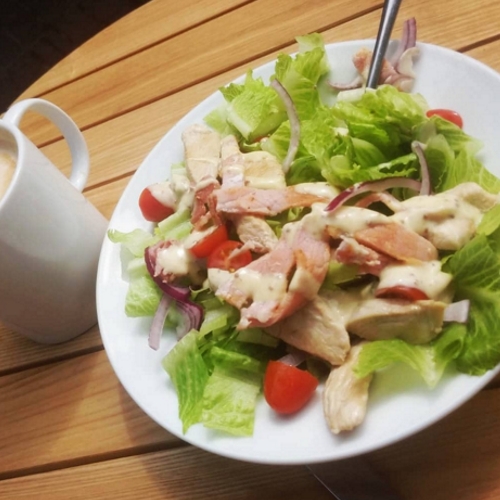 Enjoy our great range of food and drink.
If you just want to enjoy our wide selection of food and drink then you can just come in for a quick coffee, bite to eat or even something a little stronger. If there is a space your more than welcome.

What do we have:
Freshly Ground Coffees.
Milkshakes & Smoothies
Craft Beer, Wines and Cocktails
Hot and Cold Food made to order.
Pizzas
Toasted Sandwiches
Burgers
Toasted Sandwiches
Cakes, desserts….
The List goes on…..