2 PLAYER GAMES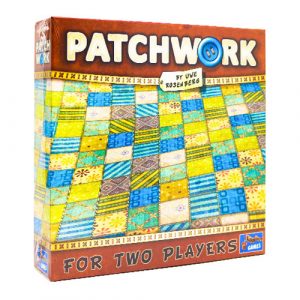 PATCHWORK
In Patchwork, two players compete to build the most aesthetic (and high-scoring) patchwork quilt on a personal 9×9 game board.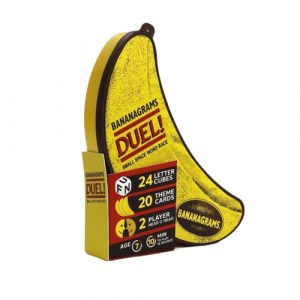 BANANAGRAMS DUEL
Find your wordy rival and get ready to play the two-player word game that you can take anywhere!
Each player takes 12 letter cubes. Place the banana cards face down within reach of both players. Banana cards are used as score cards and /or theme cards.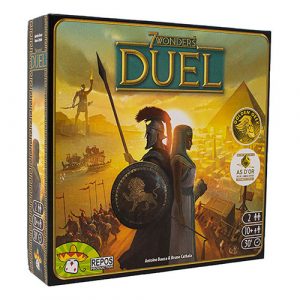 7 WONDERS DUEL
In many ways 7 Wonders Duel resembles its parent game 7 Wonders as over three ages players acquire cards that provide resources or advance their military or scientific development in order to develop a civilization and complete wonders.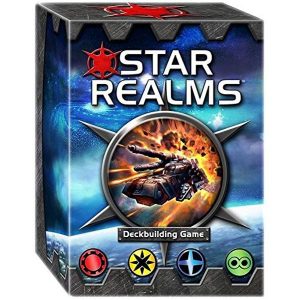 STAR REALMS
Star Realms is a fast paced deck-building card game of outer space combat. It combines the fun of a deck-building game with the interactivity of Trading Card Game style combat.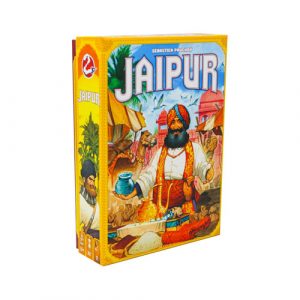 JAIPUR
You are one of the two most powerful traders in the city of Jaipur, the capital of Rajasthan, but that's not enough for you because only the merchant with two "seals of excellence" will have the privilege of being invited to the Maharaja's court.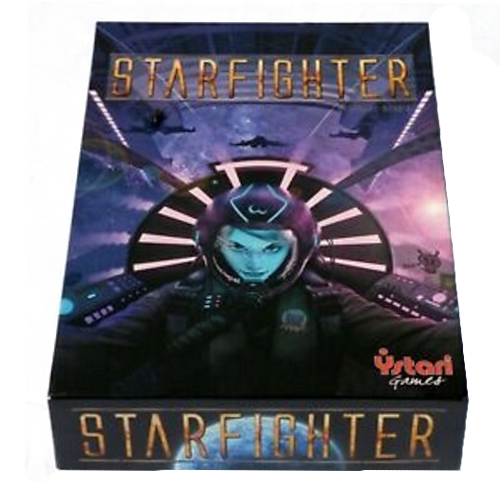 STAR FIGHTER
Starfighter is a two-player-only game of space combat in which each player tries to assemble card combinations that deliver effective attacks on the opponent.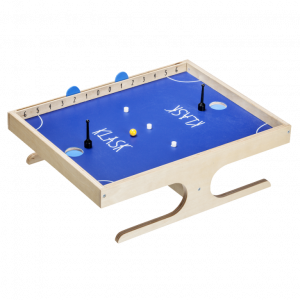 KLASK
The KLASK game board is shaped like a ball field with two deep holes functioning as goals in each end of the field. In the middle of the field, three white magnetic pieces serve as "obstacles" – do NOT attract them to your own gaming piece! Your gaming piece is a black magnet.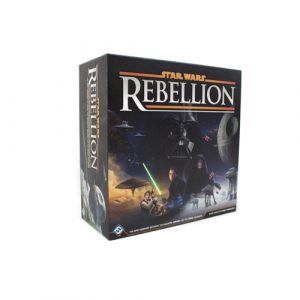 STAR WARS: REBELLION
Experience the Galactic Civil War like never before. In Rebellion, you control the entire Galactic Empire or the fledgling Rebel Alliance. You must command starships, account for troop movements, and rally systems to your cause.