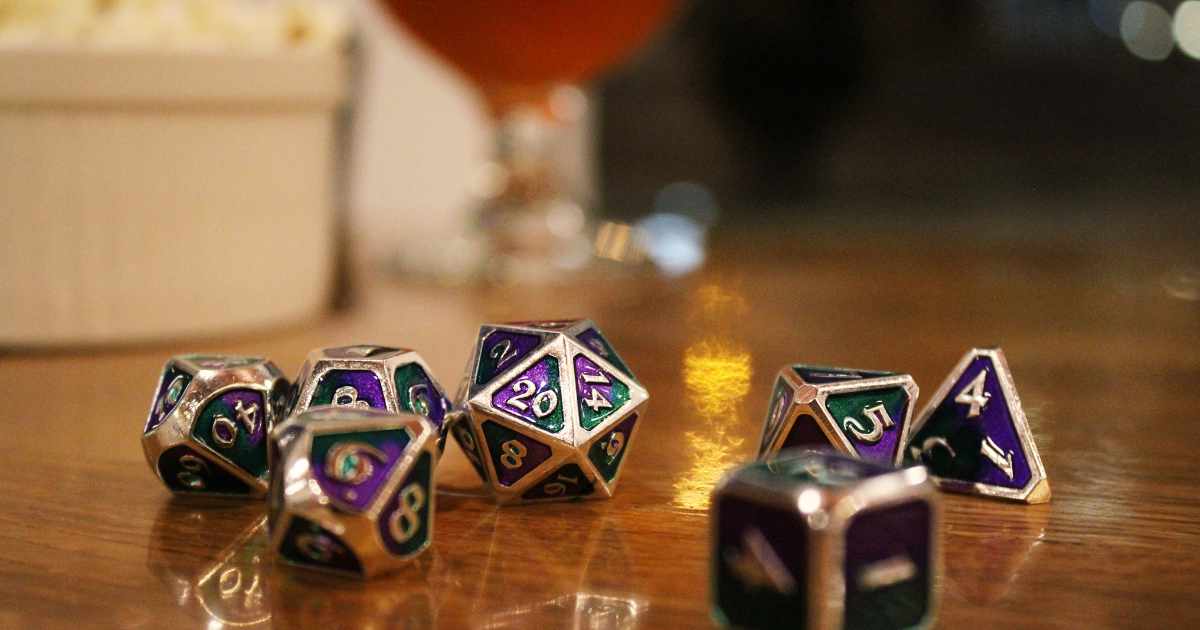 Roleplay Night
Come join us for an evening of adventuring, excitment and being transported to another world.
The start of our roleplay evenings will kick off with a one shot introduction to the genre where you can ask quedtions and get to grip with whats going to happen, what you can do and how you can do it. This session is aimed at people who are new or recently started playing roleplay games and want to get involved in a game.
Contact the cafe instore, via social media or email ric@thepeoplesmeeple.com to secure your spot and start your adventure. Spaces are limited and the cost is £2.50 per person.
We look forward to seeing you there