FIRST…..COME FIND A TEAM MEMBER
One of our lovely team will be able to find you and table and talk you through how it all works. You will have several hours to pick and play as many games as you like from our extensive board game library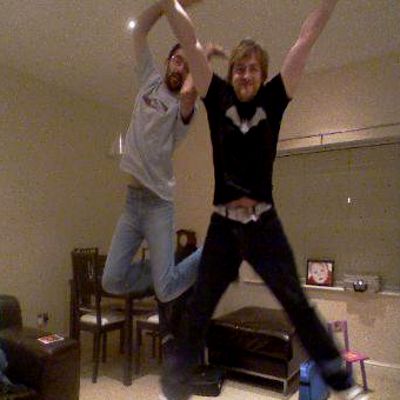 THEN…..FIND SOME GREAT GAMES TO PLAY
If you've not played board games recently then this new world will look very different to you. Our team will help you make the best choice if your new to board games or lookign for your next challenege.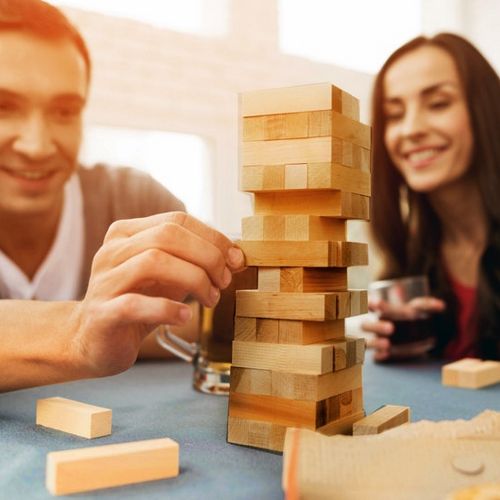 FINALLY…..ENJOY GREAT FOOD AND DRINK
While you playing board games you'll want to keep hydrated and well fed. We offer a wide range of food, snacks, drinks both hot and cold. We can take orders at your table or order at the bar.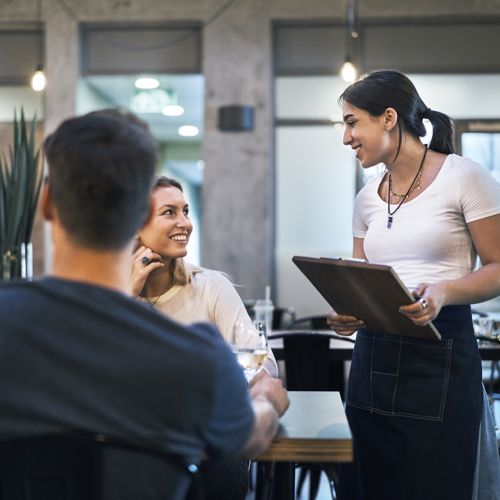 OK… OK… SOUNDS GREAT BUT WHATS IT GOING TO COST ME?
Memberships are available which will give you 50% of your table fees and also a list of other discounts and offers yet to revealed. If you like the sound of it then you will be able to get an EXCLUSIVE MEMBERSHIP deals on our CROWD FUNDER when it launches. You will also be able to purchase Memberships at the venue.
MON – FRI
11AM – 6PM
SAT / SUN /
BANK HOLIDAYS
UNDER 5'S
FREE
FREE
UNDER 14'S
TBC
TBC
OVER 14'S
TBC
TBC