ARE THINGS RETURNING TO NORMAL?
So we find ourselves 11 weeks in and nothing is as it should be which means a whole new world for everyone taking part in the human race. For the Cafe and myself it has resulted in a massive upheaval of a new business that was just gaining traction and a foothold in Huddersfield Town Centre. With lovely customers returning again and again and bringing new people with them each time teh future looked rosey and full of lovely boardgames.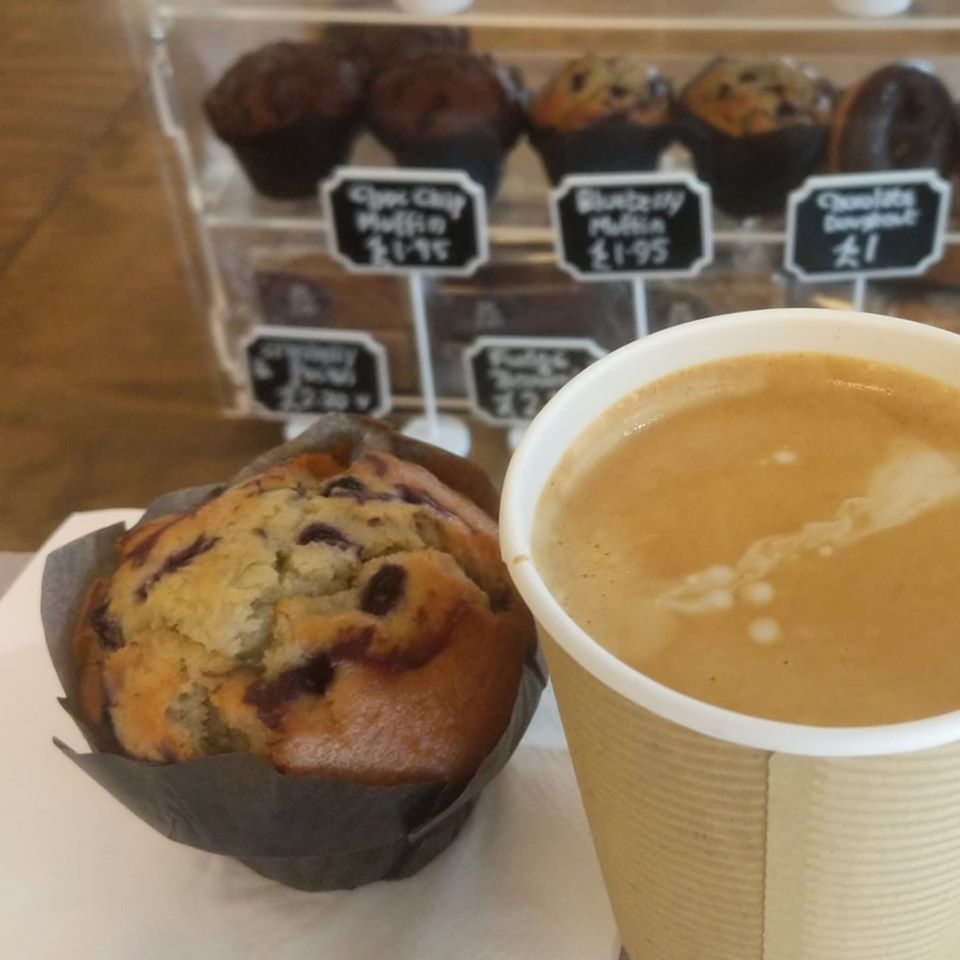 So where are we now? Many people are peering out their windows and emerging bleery eyed from their isolation caves / chambers / rooms or whereever you have found yourself surving in the test run of the apocolypse. The Cafe has taken on a new life in the last 2 weeks as we open our doors for a take out service for drinks, selected hot and cold food and recently the hire of our board games. This has lead to a host of logistic challenges and solo working trying to keep the dream alive. Running your own business is like the ultimarte boardgame that has all teh themes and game mechanics you can think of rolled into a real world game where if you win you never really win as the game keeps going and if you lose its not so easy to set up the board and start again.