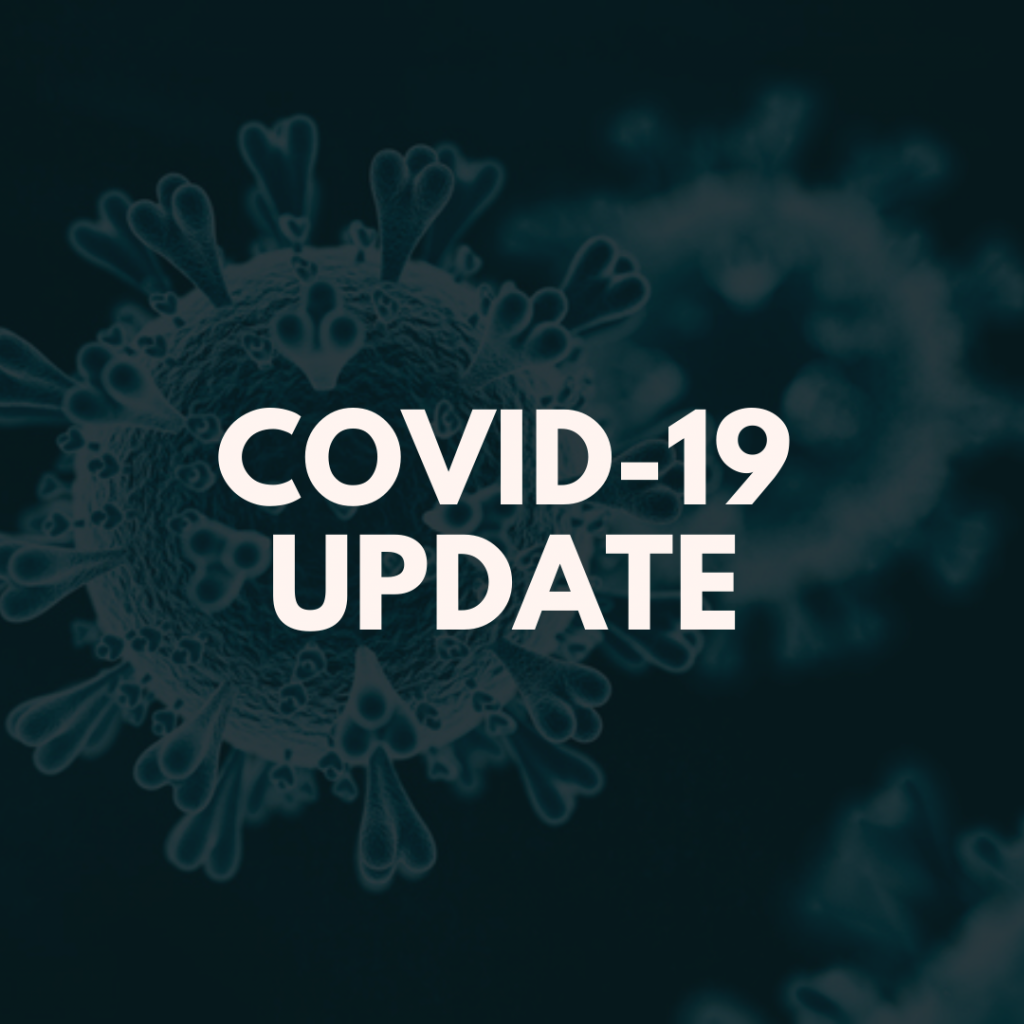 The Café is opening its doors again to the public on Wednesday the 8th of July. In line with the guidance from the government there is a new normal that the café will be following to ensure the safety of our staff and customers.
So what does this mean if you are wanting to come and visit the café in the near future.
Finding a space: Book ahead to avoid disappointment.
With the reduced space available at the café due to social distancing measures its is highly recommended that you book your space in advance. You can do this online via our website or call the café on 01484 556767.
Space is limited and we are not taking bookings for groups larger than 6 people at this time.
What to expect upon arrival: The new normal.
The café has put several measure in place to ensure everyone's safety while trying to still maintain a pleasurable and fun time for all the people visiting the café.
Table Service
If you are staying in the café to play our board games or just enjoy the great range of food and drink you will be seated at a table upon arrival and any food and drink you will require will be ordered from our staff at your table. There will be no service from the counter unless it is for takeout to be consumed off the premises.
Board Game Library
The Board Game Library is available at this time but there is no way that we can safely ensure that all the games are either sanitised or quarantined for 72 hours after each use. With this in mind we will provide a sanitation station next the board game library along with a disclaimer about the games and their condition. Of course, you can choose to not play the games and you will not be asked to pay the relevant fees associated with them if you choose this.
The full list of games available at the café can be found on our website. We recommend that you browse our library online to select your game to reduce the amount of time you are away from your table ensure you spend as little time as possible interacting with the library itself. A team member can always collect the game of the shelf for you should you wish to remain at your table.
Playing the games:
Given the rules in regard to social distancing we will be unable to provide a full teaching at the table service. We can recommend how to play videos for you to view online which could help you get into your chosen game.
Food and Drink:
There has been a few tweaks to the food and drink menu but we are happy to say that this is only to add to our offering and give you all more options including salads, full breakfast menu, cocktails, a great many drink and food offers.
Opening hours:
We will be operating reduced hours until we find out how the new normal will effect trade. The café will be open at the following times:
Mon, Tues, Thur & Fri 9am – 4pm
Wed, Sat & Sun 9am – 10pm
If you wish to book the venue at times that we are closed then this can still be arranged with the café. Please call for more details.