Listen to the wandering thoughts of me Ric Kemp as I talk to you about things that are board game related. From favourite games to game mechanics to why we play games and much much more in the latest episode we talk about Legacy Games and why i do and dont like them in equal measure.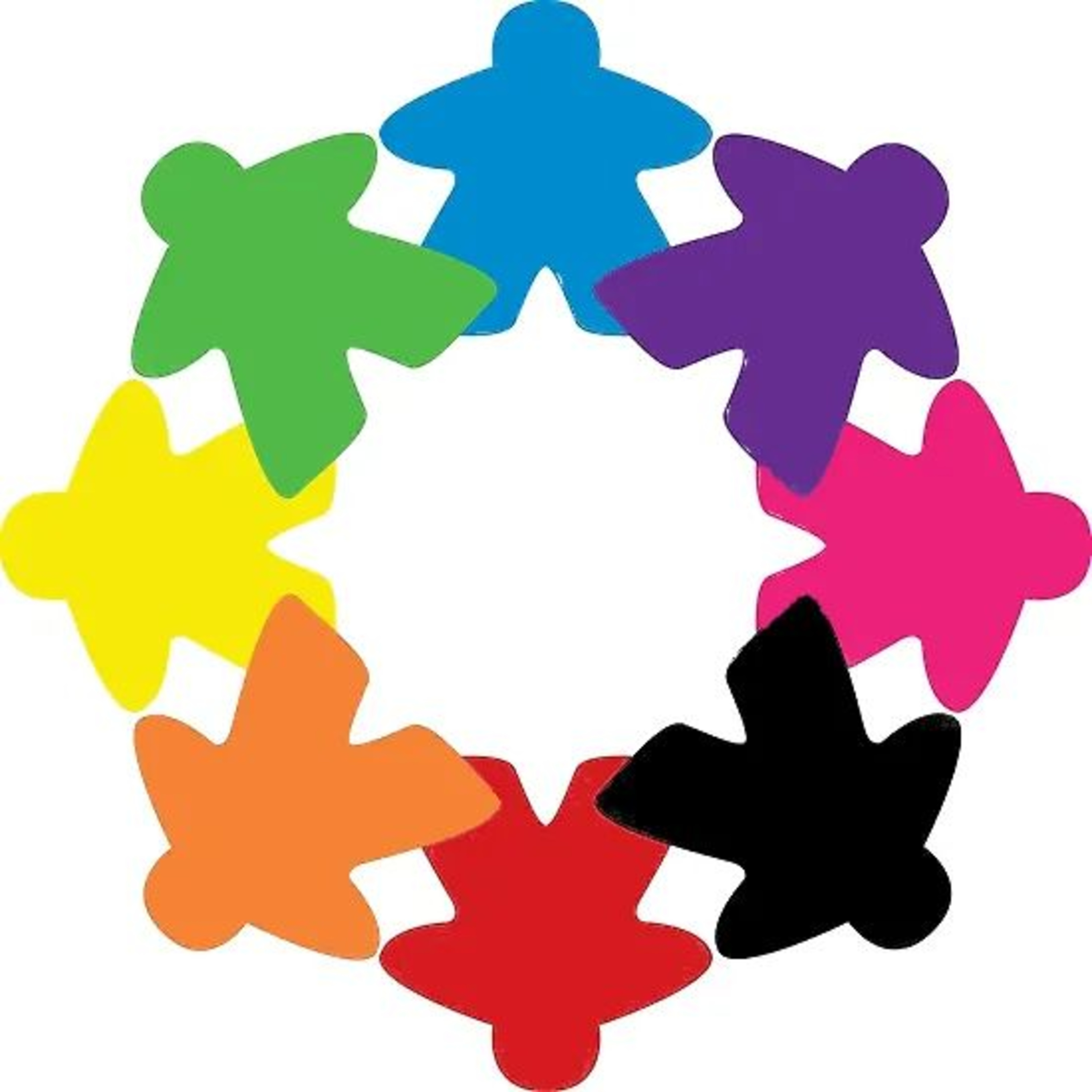 The Peoples Meeple Podcast
A look into board games, board gamers what's to like what to love and what it all means. If your new to games, been playing games for years or looking to return to gaming we want to make sure it's fun and not to scary with some insights and stories and loves and likes about board games and the community surrounding them.
This episode we talk about the pluses and pitfalls of legacy games, what they are what they do and how they do it. I also talk about what we played this week and the emotional roller coaster that is keep trade destroy.
—
Send in a voice message: https://anchor.fm/the-peoples-meeple/message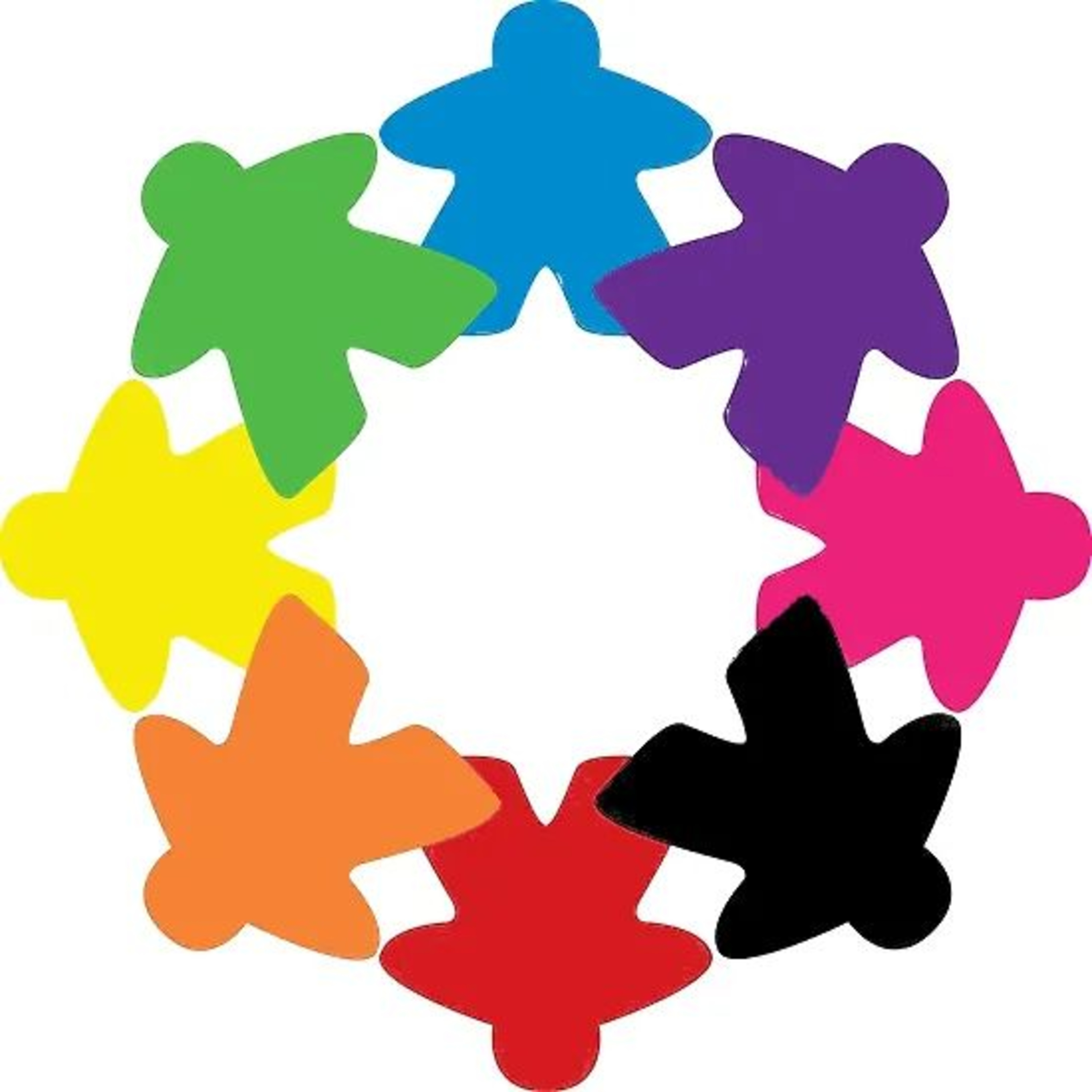 Search Results placeholder